I love the look of high-waist, flare leg denim jeans and most other boho-inspired fashion for 2011. Considering that I can't really wear this to work, I save these outfits for my weekend festivities. I found this cute camisole at Francesca's Collection Boutique and knew just what I would wear it with!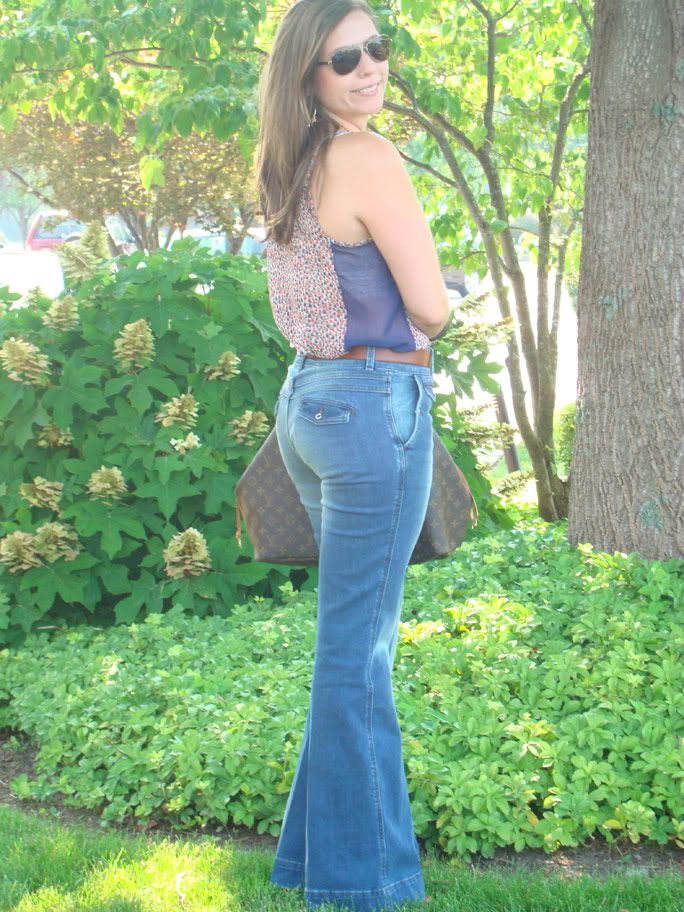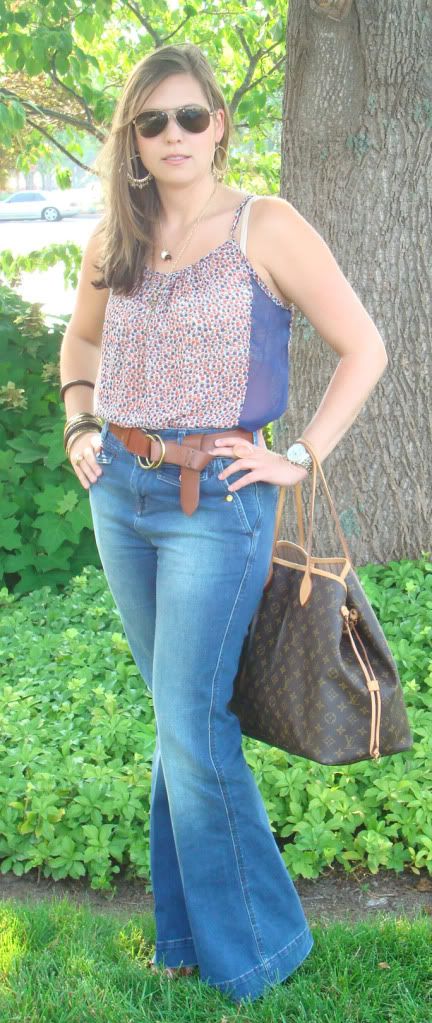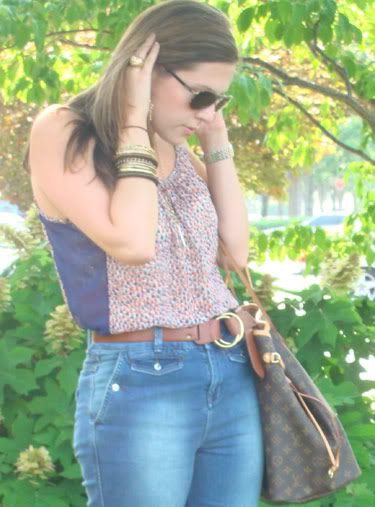 Rosebud for Francesca's Collection camisole, Karen Millen jeans, Gianni Bini heels, Ralph Lauren belt, F21 earrings and bangles, Michael Kors watch, AT Loft short necklace and ring, random boutique long necklace and ring, Dolce and Gabbana aviators, Louis Vuitton bag, Essie geranium polish
The Details...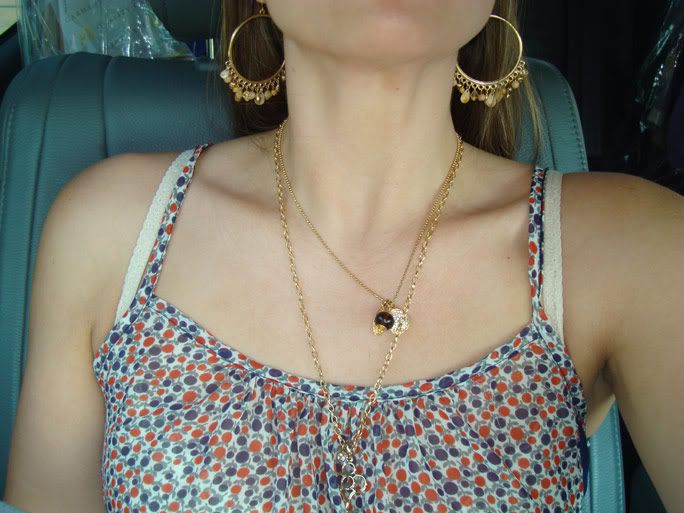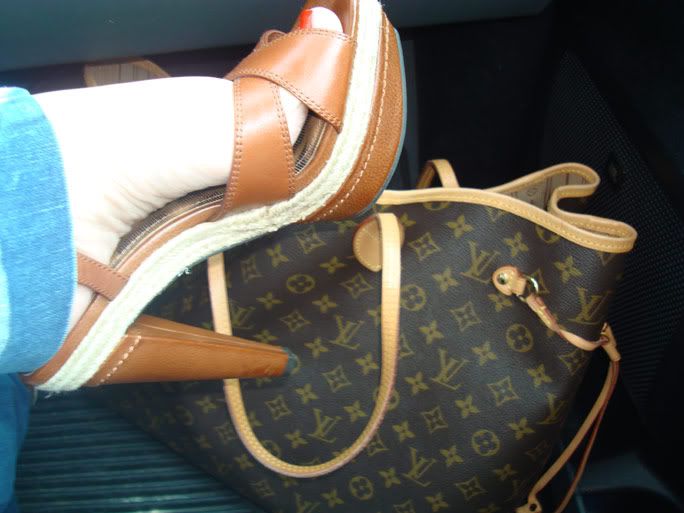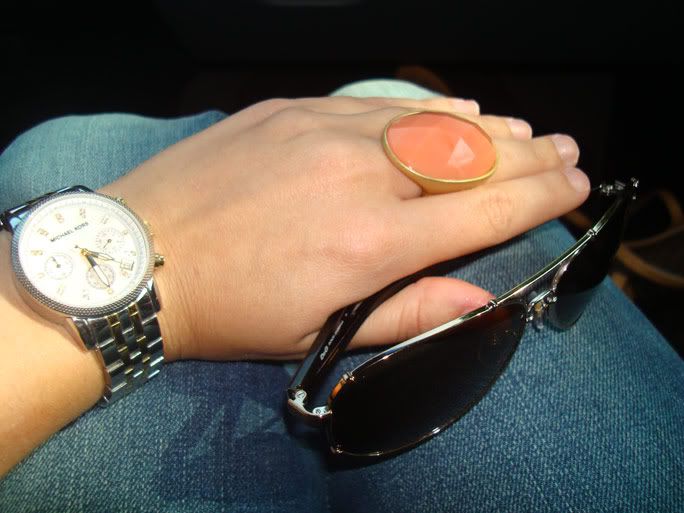 Are you loving the 70s/boho inspired looks for 2011?
<a href="
http://www.bloglovin.com/blog/2663084/pencil-skirts-amp-lattes?claim=dpqvsjkwsnp">Follow
my blog with Bloglovin</a>