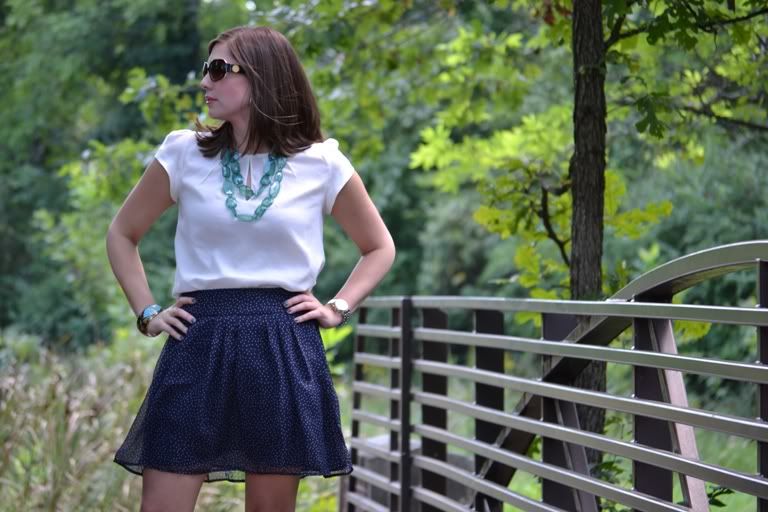 You all know I love casual Friday - but today was actually my birthday as well, so I thought I would dress up a little more than usual. There was a fun birthday happy hour after work that I wanted to be cool and comfy for, so I decided to wear this breezy skirt and lightweight top. I got this skirt from the Gap outlet months ago but this is the first time wearing it - I have no idea why! I'll definitely be wearing it more often.
I have so many pieces in my closet that I hesitate to wear and then once I do, I don't know why on earth I waited! Do any of you have forgotten pieces/neglected items in your closet?? I know this makes me want to go through mine looking for more pieces like this skirt!
Have a wonderful weekend, everyone!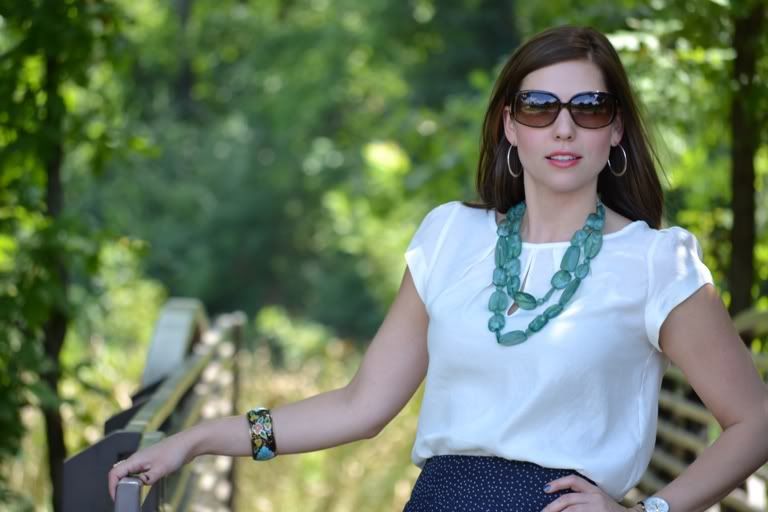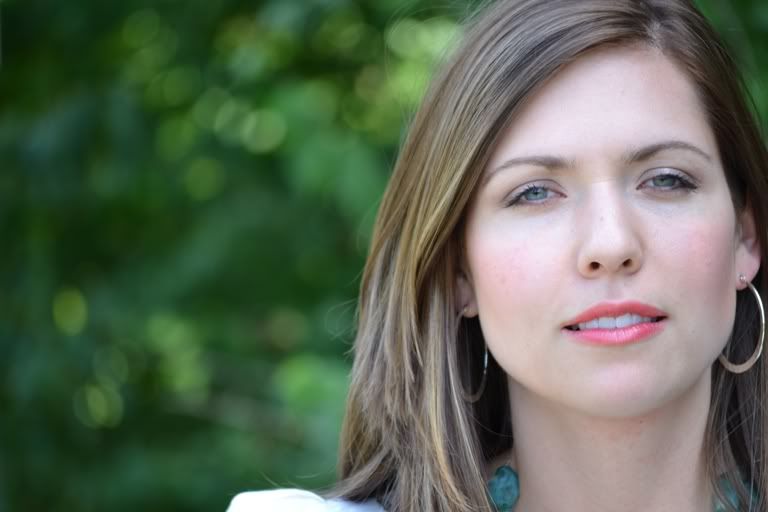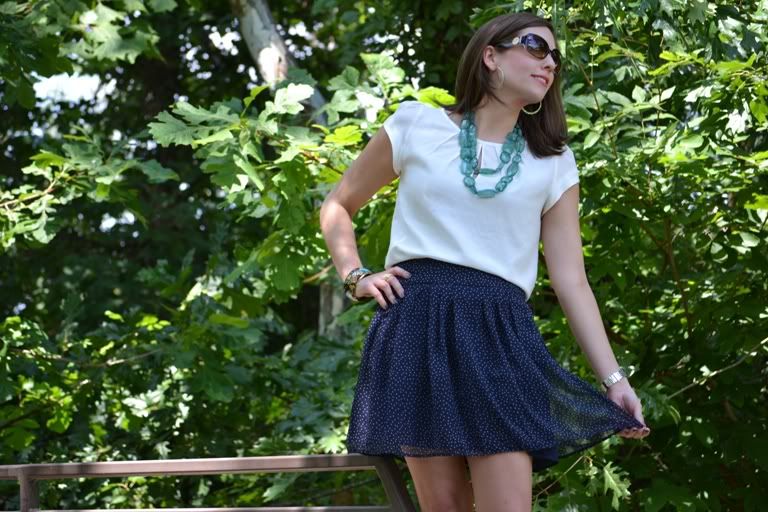 Zara blouse, GAP outlet skirt, F21 necklace, Calvin Klein shoes, Charming Charlie's bracelet, old earrings, Coach shades, Michael Kors watch