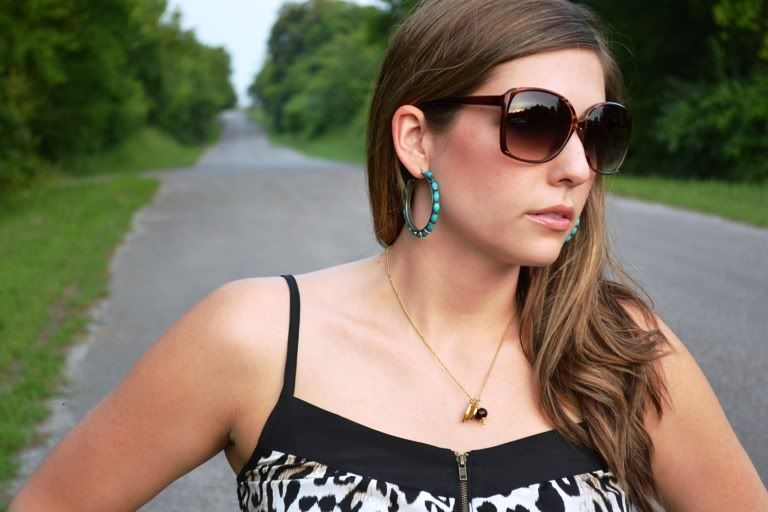 Of course I've seen the other Bloggers Do It Better challenges in the past - but this one was my first opportunity to participate in one since starting my blog... so exciting!
Then I saw the challenge - The maxi skirt. OH DEAR, I thought. Okay, let me explain. I love maxi skirts and maxi dresses... this is one of my favorite trends for 2011. But I had NEVER found a maxi skirt or dress that looked even remotely decent on me. I tried and tried - it just wouldn't work. That was until I found this little pleated one at my favorite local thrift store. That's right - of all the places I'd searched and shopped hoping to find one that worked for me, I ended up thrifting this one! This could have something to do with the fact that I didn't think they were flattering on me at all. I would never commit to paying retail for one just to follow a trend, so I felt better about buying one at a thrift store. But honestly, I just liked this one the most. It's comfy, I love the pleats, and it's black... which makes this non-figure-flattering trend easier to cope with :)
PS - this skirt must have put me in a super-thrifty mood.. with the exception of my watch, not one piece of this outfit was over $20!!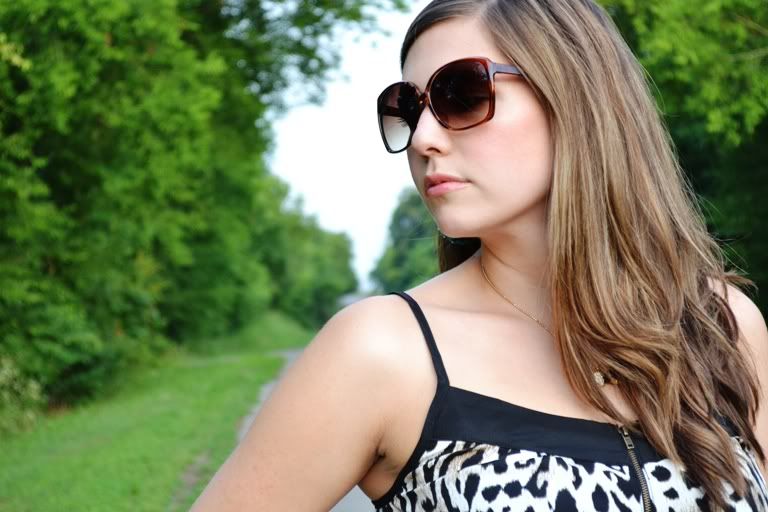 Thrifted maxi,
F21
top and sunnies,
Soda
sandals (TJ Maxx),
Francesca's
belt,
Charming Charlie's
bracelets and earrings,
AT Loft
necklace,
Michael Kors
watch