I don't wear a lot of makeup typically - especially in the summer. However, I do feel that this is an appropriate time to admit that I am an absolute SUCKER for Sephora. I buy so many things from that store and could spend hours online reading reviews of products that I admittedly do not need/nor will I ever use more than 3-4 times. Something about promises of
improved skin tone
,
plump lips
, a
false-eyelash effect
.. and I'm hooked. I also buy drugstore brands of eyeshadow/liner/mascara/gloss that I think very highly of - so in my mind I just know that for me, there isn't a huge difference in what I get there versus Sephora. But still my heart just yearns for that black-n-white decor, chic product displays, cult faves, and dance-beat soundtrack that is Sephora.
Onto the point of this post - time to introduce my summer favorites. Some from Sephora, some from various other cosmetic boutiques...these are my every day, go-to, must-have products for looking polished but not too overly 'done' in the steamy summer heat.
Before I get into makeup, let me say that as far as skincare goes - I have a VERY simple routine. I wash my face with Noxema (yes, and have used it most loyally since I was about 16), then I use Clinique All About Eyes Rich eye cream and Philosophy Hope in an oil-free SPF (30) EVERY SINGLE DAY. On to the fun stuff:
First things first - I know roughly half of the world is into this product. And you should all know that while I might try a cult fave product just to see if it's at all worth the hype, I would never stick with it if I didn't love it. Without this little magic golden stick by YSL, I would look like death warmed up every single day. I put a few strokes of this under my eyes and all of a sudden - it's like I got a full night's sleep. It's that good, people. I use the #2 color... whatever that means.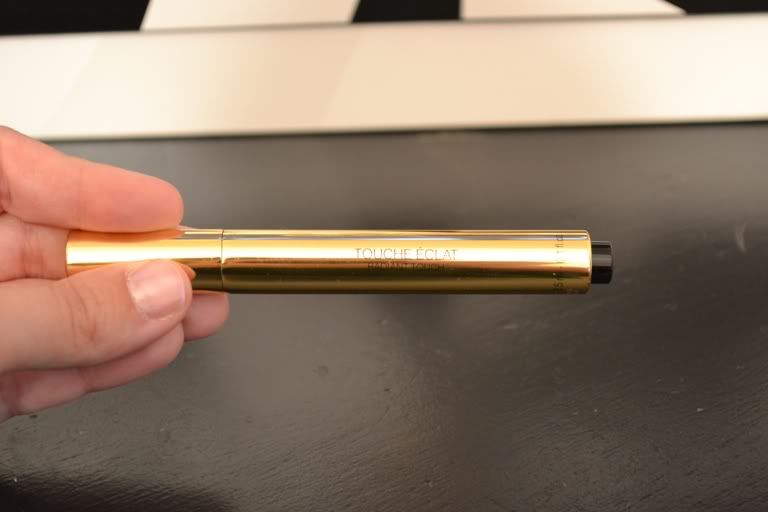 Next, it's onto cheeks and lips. Feel like I skipped a step? Well I did - but I don't wear any primer or foundation. Ever. It's not that I don't need it - I just don't like it, and I'm willing to deal with any potentially glaring facial imperfections as a result of that decision. My mom is almost 60 and has never worn foundation at all - and I can only hope that I inherited some of those genes and could possibly have skin that stunning and flawless at her age.
So I do use bronzer (this Chanel one is Soleil Tan De Chanel in #62 Terre Epice) and I can't say enough about how lovely this is. It blends well with my other makeup and looks very natural... also good for contouring my face. I typically contour with this and put a bit of this Tarte Cheek Stain in Tipsy on the apples of my cheeks - then I blend them together with a brush as to avoid any harsh lines. Also, this summer I'm wearing Chanel gloss on my lips in #277 almost religiously. It looks like a glittery coral color in the tube (and in the pic) but it looks really pretty and natural on.
Okay, now for eyes. I really only wear a few key products there... one eye palette that I'm loving for summer is this Smashbox Softbox Eye Palette - so many different colors for shadow and liner, I'm loving it. Just the right mix of matte and shimmery colors to come up with so many different looks. And if I want a more dramatic summer night look - I use this YSL 5 Color Harmony Palette for Eyes palette in #3. Most importantly - I
must
talk mascara. I was an avid drugstore mascara user for years. I never saw the value in spending more money on this particular beauty essential just to get an upscale brand. Then, the Diorshow cult finally drew me in. I tried and tried, but it was a clumpy mess on me (and the tube). So I searched for something different (better) and I'm so glad I did - this Lancome Hypnose Drama is the BEST mascara I have ever used.... hands down. Mine is in 'excessive black' and I love the definition and length it gives while still allowing me to look natural. LOVE IT.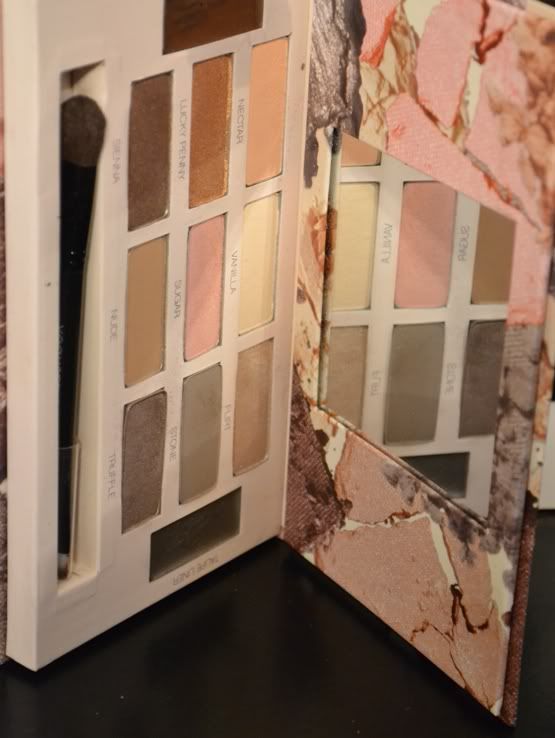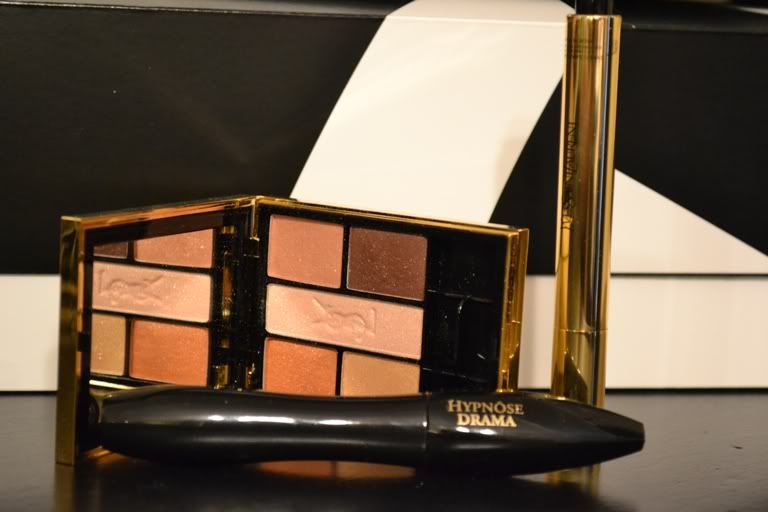 Lastly, I do finish my basic summer look with a light dusting of mineral powder - this just helps set the other products and reduce any shine. I have used Laura Mercier Mineral Pressed Powder SPF 15 for several years - and in the summer I use the 'Natural Beige' color.
There you have it, my simple (yet definitely wordy) summer makeup routine. What are some of your summer makeup must-haves??